How to Retreive my Pasword?

If you are willing to run performance marketing offers, ReklamStore Affiliate is delivering the most efficient performance for affiliates, networks, and agencies!
In case you forgot your password, simply follow the steps below to retrieve your password.
How to Retrieve my ReklamStore Affiliate Password?
Write your email address.
Click Submit.
Check your email for instructions on resetting your password.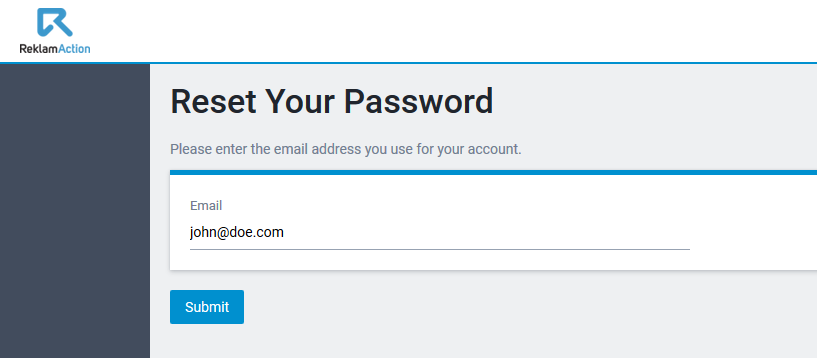 Screenshot from ReklamStore Affiliate (previously ReklamAction) panel.
---
---